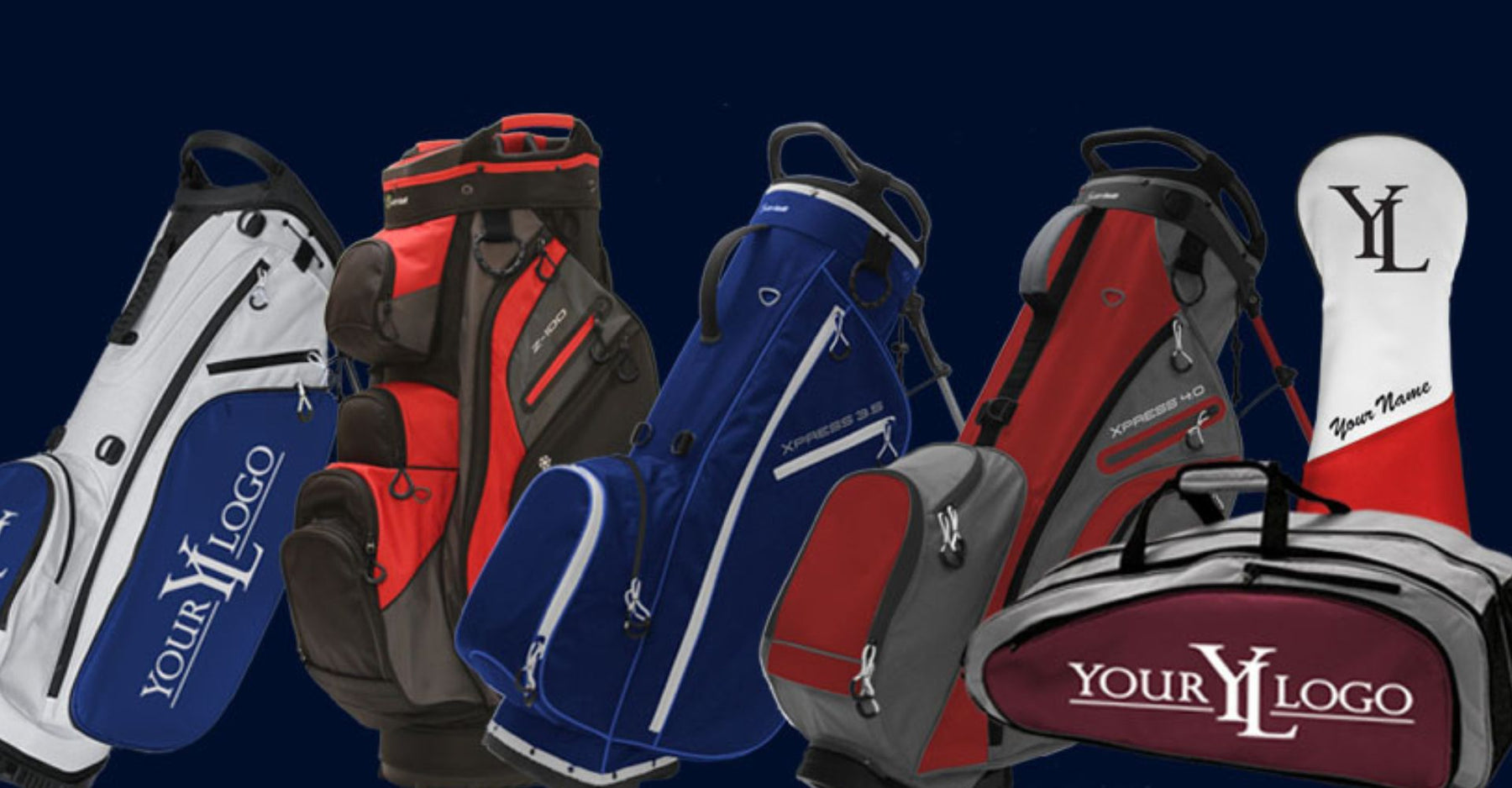 Four Reasons You Should Order a Custom Golf Bag
Customized golf bags
have been a popular choice for golfers of all levels. Through
One With Golf
, you can make your bag unique and instantly recognizable. We offer a wide range of customization options, from embroidery to engraving to printing your name or logo on the bag.
Whether you're an individual golfer or part of a high school team, you can make your bag stand out from the crowd. In this blog post, we will discuss four reasons why customizing your golf bag is a great idea. If you have any questions about our customized golf bags,
please don't hesitate to get in touch.

Unique Style
Customizing your golf bag allows you to express your style and give it a unique look that will stand out from other players on the course. From color and material choices to adding logos or embroidery, you can create a design that is unique to you.

Identity Recognition
By adding your name or high school logo to a custom bag, you make it instantly recognizable on the course. This will help other players identify you at a glance and make it easier for friends and family to spot you when joining a game or taking part in tournaments.

Competitive Advantage
Having a
customized golf bag
can also give you an edge on the course. It's important to feel comfortable and confident in your equipment, and a personalized design can help boost your confidence and inspire you to perform better. If you are on a high school golf team, imagine how your customized golf bag will look on everyone when they are lined up in a tournament.

Durability & Quality
At One With Golf, we use only high-quality materials to make our customized golf bags. All the components of the bag — from fabric, buckles, and zippers to top, bottom and stand systems — are carefully chosen to ensure that your bag is both durable and stylish.

Customizing your golf bag with One With Golf allows you to show off your style on the course while enjoying a range of other benefits. Contact us today to get started!